Why Knockerball and Why "118"?
While Knockerball 118 is centrally located, we want to be available for the whole state! The "118" in our name comes from the Avenue that connects Ankeny to Polk City; the towns the original owners resided. Knockerball IS THEE most fun small and large group entertainment game around! It gives people of all ages and ability levels the chance to simply cut loose. Everyone will have the fun and freedom of being a kid! It brings people together for a multitude of events ranging from birthday parties, corporate events, fairs, festivals, grand openings, team building, sporting events, after proms, fundraisers, community fun days, family reunions, leagues, and much, much more!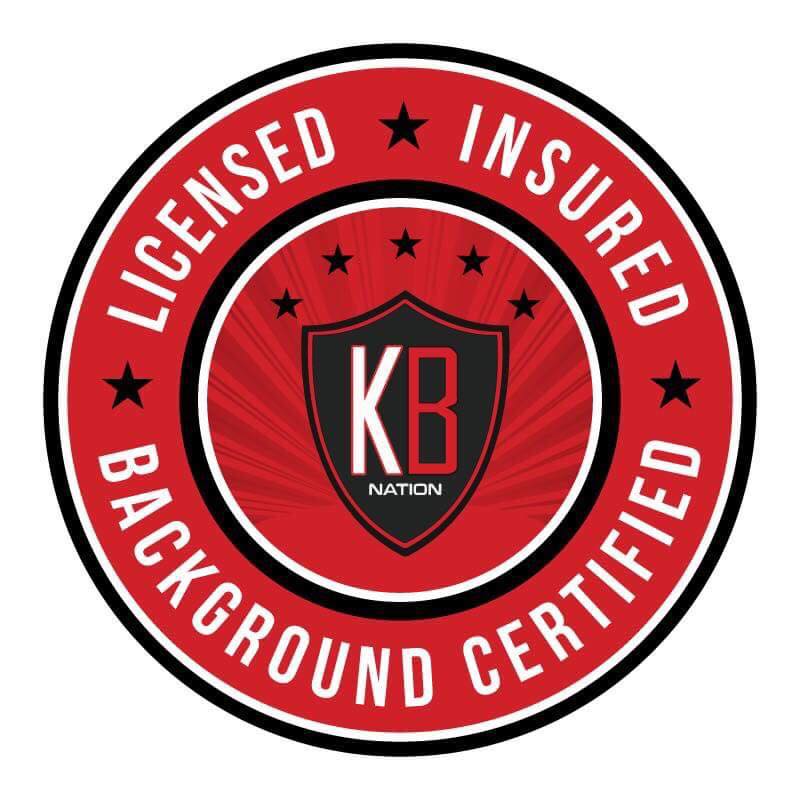 The best part about hiring our team for your special event is it's "hands off" for you! We cover the insurance, staff, going through all the safety training, setup & tear down, music, and everything else to create a worry-free, super fun environment. All you have to do is lock in your date, sign your waivers, and prepare yourself for the best time of your life!!

We believe it's time for people to come together again! So, what are you waiting for…? "Get in the Ball"

KnockerBall 118
#TheOnlyLegalWayToHitYourFriends
ABOUT
KnockerBall is the industry leader. Get ready to battle your friends in a fun safe plastic bubble suit.
PLAY
We bring everything to you, no matter indoors or outdoors! See what we have to offer.
WATCH
Want to see KnockerBall in action? Check out our video gallery; we dare you not to laugh!